Opt For The Most Qualified Cleaning Services In Fulham, SW6

A First Class And Quality Carpet Cleaning Service In Fulham, SW6 At An Affordable Rate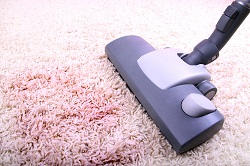 Live by the river? Since you're so preoccupied in your lovely riverside dwelling, you've probably forgotten that living by water only adds to dampness in the home and contributes to mould formation on your carpets. We mustn't forget for a second that mould is a common allergen harmful to anyone's health and simply can't be swept under the rug. You will however be pleased to know that your rugs can be cleaned free of charge as part of our company's standard carpet cleaning service. Our experienced carpet cleaners at Carpet Cleaning Fulham will perform the rug cleaning in Fulham treatment at affordable cost because we understand that living by the river insists upon regular cleaning of all carpets. Sign up for our monthly Fulham carpet cleaning service now on 020 3743 9465.

Upholstery Cleaning In Fulham SW6 Is Great When You Hire Us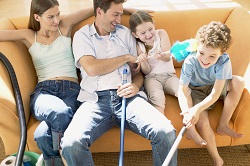 Because we've become such a hit locally, our upholstery cleaning service in Fulham, SW6 now includes a car interior clean free of charge. While you fear putting your back out attempting a car clean, or complain about cleaning your unsheltered vehicle in poor weather, our upholstery cleaners are so experienced with servicing all your domestic furnishings that we insist your car matches that feeling of home. So, once we've delivered the most affordable upholstery clean service in SW6 across all upholstery in the home, we can restore your car's interior too.

There Are Lots Of Benefits To Our End Of Tenancy Cleaning in Fulham, SW6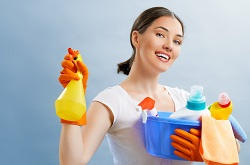 End of tenancy cleaning leaving you staring at the ceiling? We understand your budget is limited and you want to get your end of lease cleaning in SW6 done instantly. We are here for you. Our properly vetted and trained Fulham end of tenancy cleaners can service single rooms or whole properties with little difference in cost between the two extremes. We realise that some landlords insist tenants clean beyond their room during that final clean, so be sure to check that tenancy agreement before selecting your service of preference from us, your leading move out cleaning company.

Get An Entirely New Home With Our Domestic Cleaning In Fulham, SW6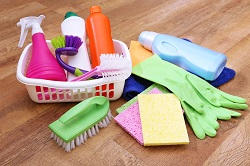 Is your home so big and your life so busy that you've actually forgotten what needs cleaning? You're forgiven as it's not an uncommon thing. Thankfully our experienced domestic cleaning staff at Carpet Cleaning Fulham are not only familiar with what to do over hundreds of visits, but they still follow a very detailed checklist when servicing your home. Willing to listen to your specific requests, there won't be a speck of dust left on your highest shelf once our Fulham domestic cleaners have done their dash. Book your affordable home clean today on 020 3743 9465 and prepare some comments for our customer feedback page since your home will look like an upmarket villa upon your return.

For Perfect Home Cleaning In Fulham SW6, We Are The One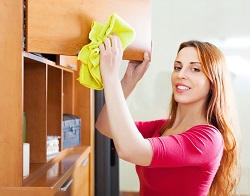 Live on the riverside? Not only is your home in full view as boats pass by on the Thames, but you recognise that your area is a privileged place to live where standards of presentation dictate property value. Capable of giving you that much needed exterior facelift, as well as transforming everything indoors, our house cleaning company will send out a team of house cleaners committed to achieving that valuation figure you desire so much. We use advanced heavy duty hoses among other powerful tools and will restore everything from windows to brickwork and pebbledash. You won't find a more affordable team of Fulham house cleaning professionals locally, so don't waste time and call us on 020 3743 9465.

Office Cleaning Help For You Any Time You Need Us in Fulham, SW6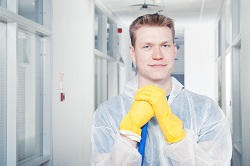 Just secured an office site on the river? It's the stuff of dreams for many businesses and we want to ensure your new base is matched in terms of cleanliness. Our office cleaning company Carpet Cleaning Fulham offer services across the one-off, day-to-day, short term and monthly varieties. What's more is that our office cleaners will perform any additional commercial cleaning across multiple storeys at really affordable rate, so you won't ever pay double across two floors. The best in industrial cleaning in Fulham has to offer, we also make it our duty to remain the cheapest.